In my quest to find photographable things in my home state, I have turned to the parks department. Yesterday I went to another park from my childhood, this time on the other side of town, near the state line. Unfortunately the lake there seems to run north to south, so the setting sun just kind of sadly disappears behind trees at the end of the day. So, in search of morning rays instead, I crawled out of bed to try and capture some magic.
There's a beautiful lakeside trail lined with trees and big clusters of happy yellow wildflowers; at points there is a small dock, a quaint little wooden bridge, and a railroad that's still in use. People walk, run, and bike there all day long, and it really is such a lovely place. Everyone was very friendly, and no one looked at me like I was crazy. At least, to my face. ;-)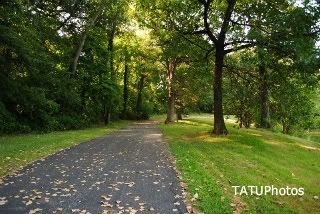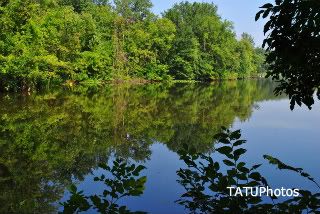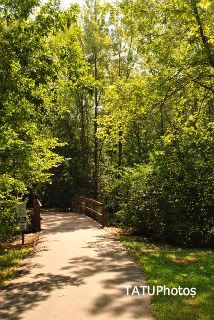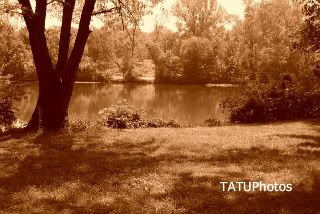 The trail is 1.4 miles, and there is quite the diversity of view. However, more than anything I am stoked to go back in October when the trees are half a dozen colors and the light is the golden light of autumn. In winter, I'll return again when it snows. Seriously, the idea makes me giddy.
Until then!