That's Spanish for 'the zoo.'
I realized there are only so many photos you can take of the same animals. And every visit will be different. Some days the animals will be alert and enjoy the humans. Other days they'll stay inside the one tight little space allotted for them where they can't be seen, ever. That was kind of the experience this past Sunday, which was a little sad because it was my friend Josh's first visit to the St. Louis Zoo.
However, we did see a few really cool things! One being a gorilla getting all ticked off at all the people staring at him, and then standing up and beating on his chest. Like in a real jungle!! Did I get a picture of it? Nooooo.
So you'll have to settle for these.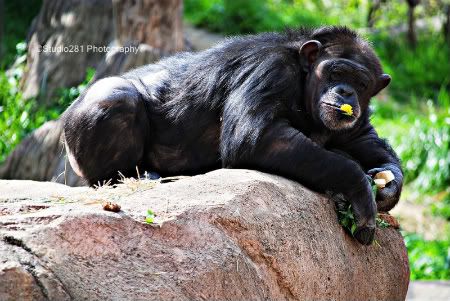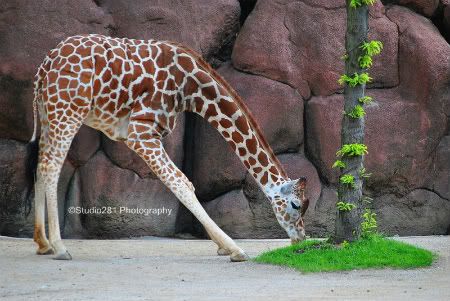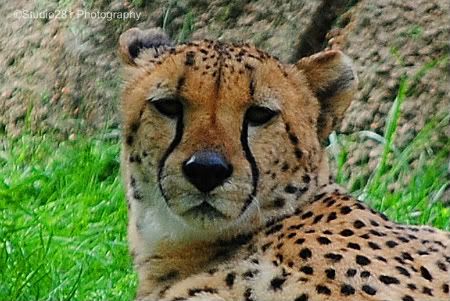 I'm gonna try not to make a big deal out of this, sooooo......
THE PEACOCK SPREAD HIS FEATHERS!!!!! O!!!! M!!!! G!!!! FINALLY!!!!!!!!!!
YEEEEEEEESSSSSSSSSSSSSSSSSSSS!!!!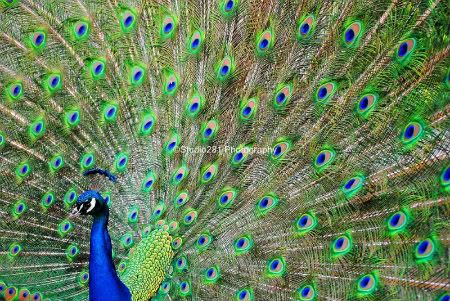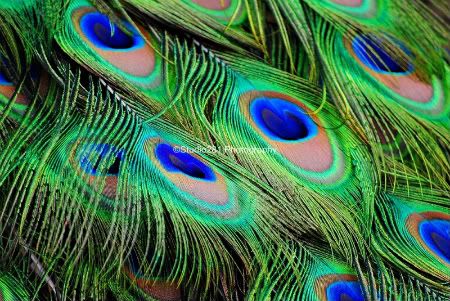 Ahhhh. Moving on.
I hadn't been to the reptile house ('herpatarium') in a few years, and I wanted to get a shot of the brilliant green snake they have. But he was alllll curled up and antisocial.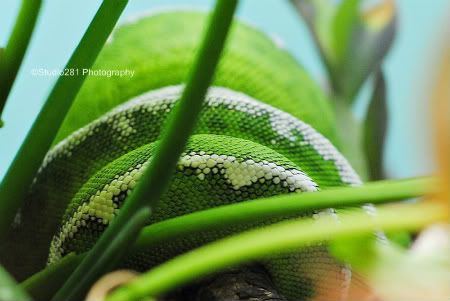 So I found others to love. :)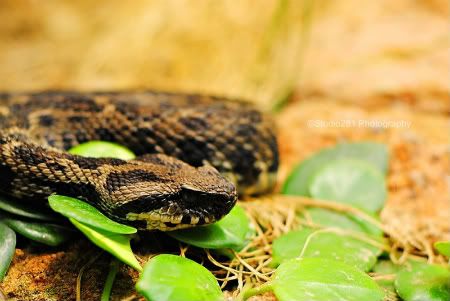 And now...the tulipgasm.