On my way back from Cali, I was able to snag a window seat (Southwest wants you to think they're all great with the open seating, but they still offer early-bird check-in...for a fee...which I paid) so that I could get the pictures I am posting below. Leaving the Bay area: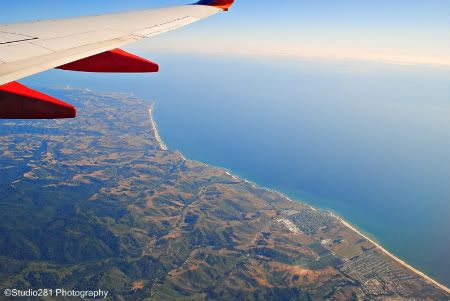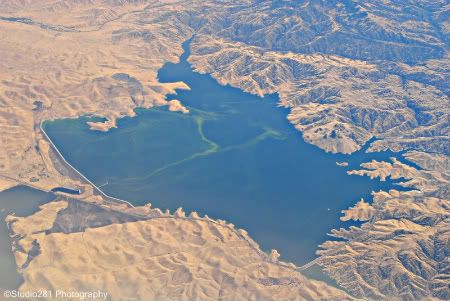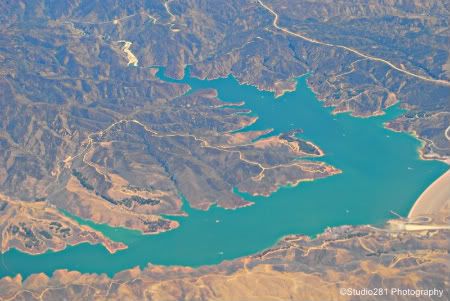 I'm starting to kind of get a grasp of West Cost geography, so I believe these are the Sierra Nevadas: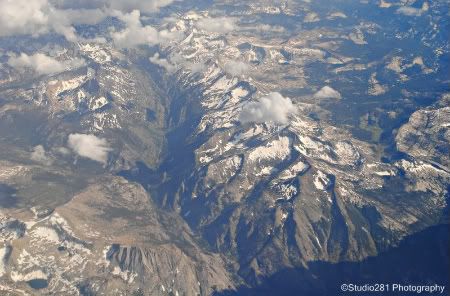 Not sure about these, but they're still awesome: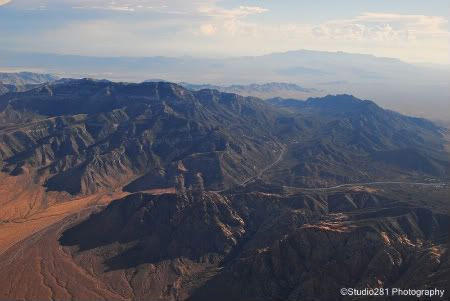 Coming into Las Vegas - I have a sob story about Lake Mead, but I'll spare you now and just say the main reason for the window seat was to get the photos I didn't get last time. However, Lake Mead is pretty green, so I don't know that this is it, but oh well, it's still a pretty lake.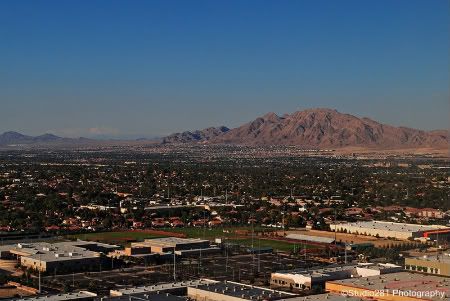 Leaving Las Vegas: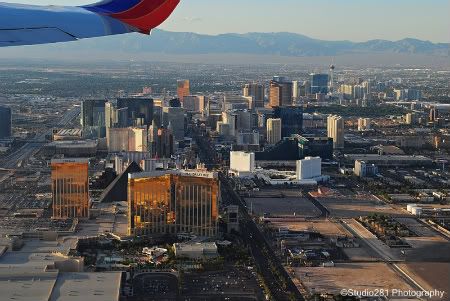 And the piece de resistance - the closest I'll ever get - it's the Grand Canyon!