On Monday morning I committed to my pseudo-35mm experiment, and traipsed through Sioux Passage park with a limitation of 48 pictures, and no looking at the LCD screen or erasing any of them.
I've always been partial to sepia, and I think there's just that extra oomph when monochromatic photos have a little tint to them. I used one of the lowest sepia settings as to not over-saturate, but I couldn't commit to straight black-and-white. Maybe next time. :)
The photos aren't life-changing, just a review of some of the better shots.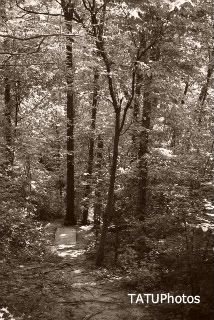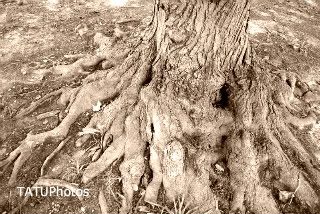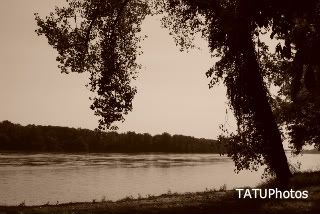 As I figured, reigning in my shutter finger resulted in a host of meaningless pictures not being taken. (Assign meaning to the above pictures at your discretion) It was nice, to just wander slowly and look for things that truly caught my eye, rather than just snapping in general directions and hoping to become inspired after the fact.
In the end, I actually only took forty-five shots. Pretty neat, I guess. :)