And it's a bokeh tutorial!
As discussed earlier this year, bokeh is the out-of-focus regions of a photograph. When light is out-of-focus, it can make some pretty cool effects. But what if you don't want to wait around to stumble upon it? Here's the easy way to bokeh.
Start with a subject.
Then, hold your hand in front of the camera and press the shutter halfway to focus. Keeping the button pressed, remove your hand and take the picture. BAM.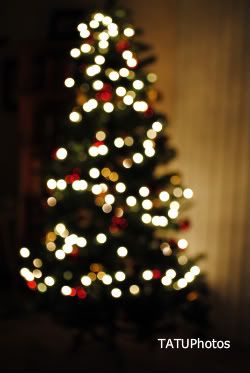 This was done with my hand held pretty far away from the camera. Bringing it in about halfway achieved this size of bokeh: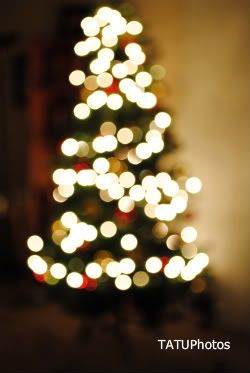 And bringing my hand as close as I could to the lens without making it impossible to focus: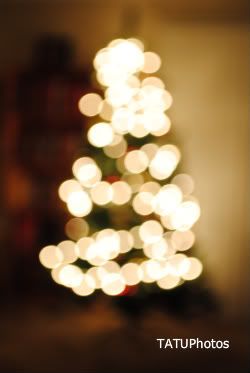 It's a simple but pretty awesome technique. I think if the lights had been on, the bokeh would have been more translucent, but that's an experiment for another day.
Have fun!