Back when I was teaching, the English teacher let a few of us download a trial of Photoshop onto our computers. I had a blast playing around with all the editing options. Yet somehow, I completely forgot about them when I got Photoshop Elements 8. Guess what? They're still there!
Although I can't see at this point what I would need them for beyond the occasional playing around on a rainy day, they're still cool to see. And so, a
very
brief perusal of the stylistic filters offered in PSE 8.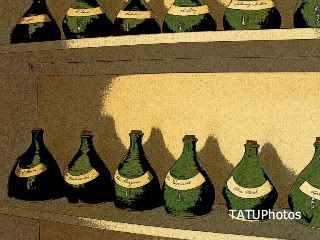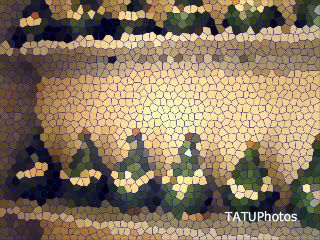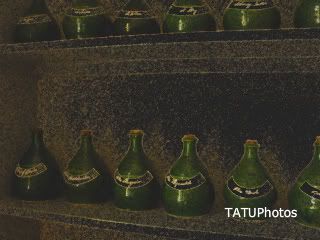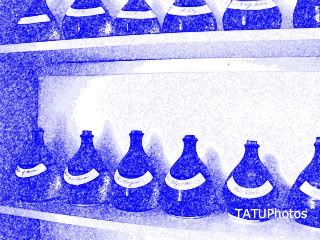 In order of appearance:
- poster edges
- pastic wrap (plastic wrap!! even the shadows!)
- glowing edges
- mosaic tiles
- stained glass
- colored pencil
- charcoal