Saved the best for last. :D
I've always envied those shots with tigers roaring or glaring fiercely into the camera. Therefore, while this shot isn't perfect, I still LOVE it.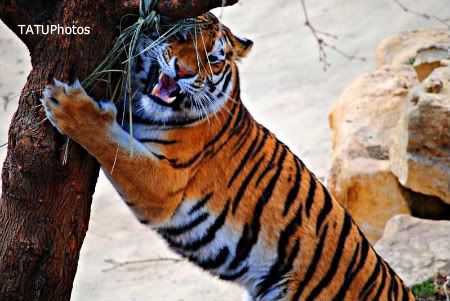 Admit it. You want - nay,
need
- to take this little guy home.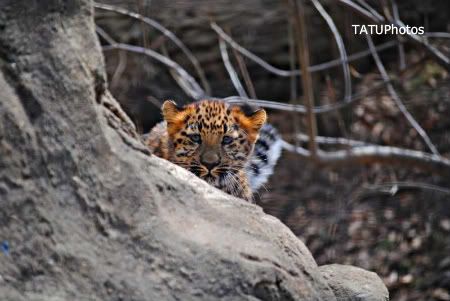 Buuuut mama won't let you.
The lions were totally chillin'. I think the lioness was poised to do something crazy, but with so much to see I couldn't linger.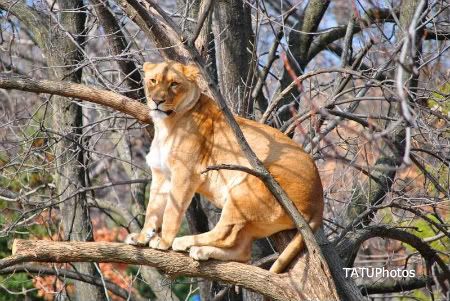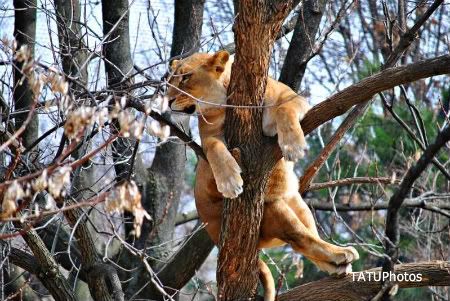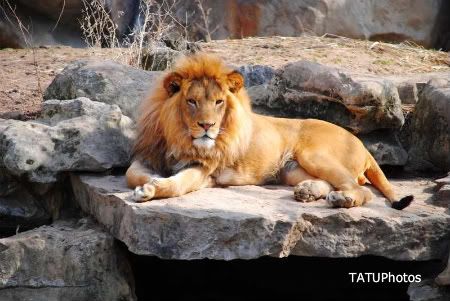 And there was a nice little butterfly habitat, with butterflies markedly less insane than those at the Butterfly House.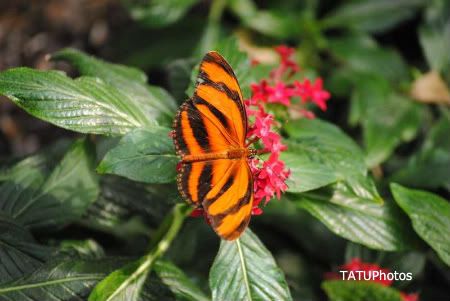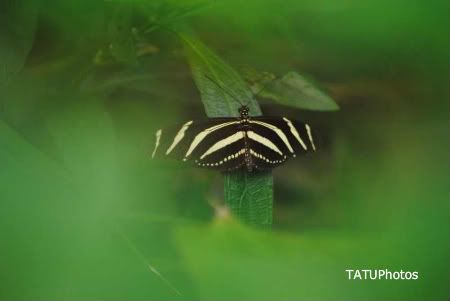 The lens I got is a 55-200mm with vibration reduction. I read a gushing, drooling review of it over at
kenrockwell
and felt pretty confident. (And, let's face it, it's one of the few I can afford at this time) After being so used to the wide-angle option, it was a little strange to have to back up to get a shot, but it's pretty easy to switch lenses when necessary.
I have noticed a difference in clarity with the telephoto lens. Typically when reviewing photos I zoom in to check out the pixelation, and when zoomed in, even in bright light, there's slightly less clarity. That's just the way it is. Gotta deal with it. In the future I'll upgrade again (and go to 300mm) and in the meantime, try to get that tripod out as much as possible.
Hope you enjoyed...THE ZOO.