(My apologies at the outset to those who have seen these photos before)
Old Salem was settled in the mid-eighteenth century in North Carolina by Moravians who made the passage over from Europe. Known then simply as Salem, it was a congregation town in which every settler learned and practiced a trade, and in which a robust Moravian faith was practiced. Today the town stands as a living memory.
Though the majority of the homes you see as you stroll the streets of Old Salem are lived in, and have been largely rebuilt, the architecture still speaks to an earlier time and the facades are maintained beautifully.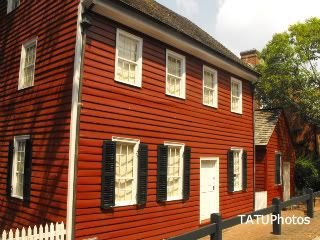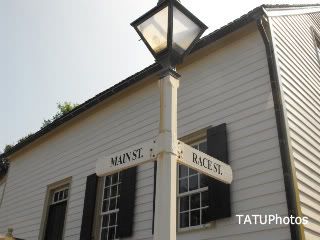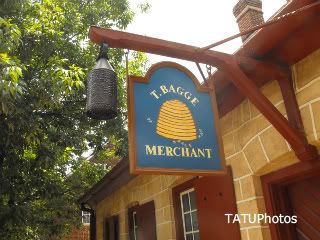 As a part of the attraction, many homes are open to visitors and have been restored, inside, to their original furnishings based on meticulous historical research.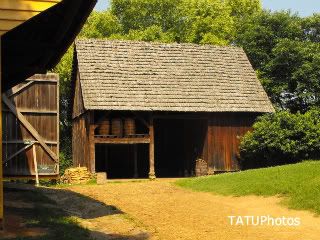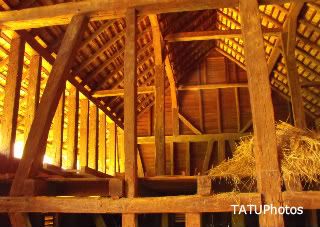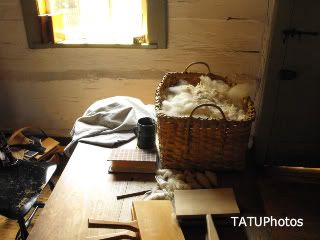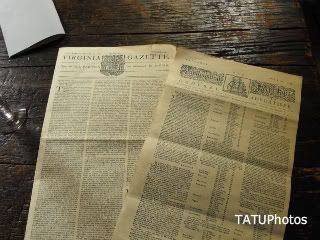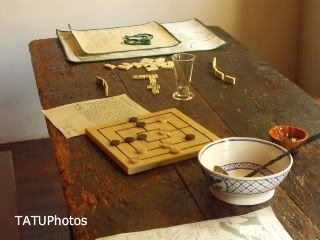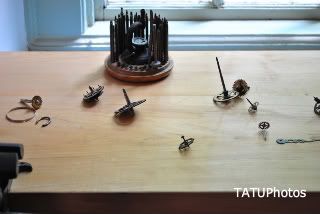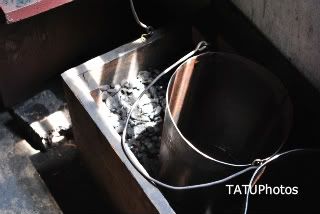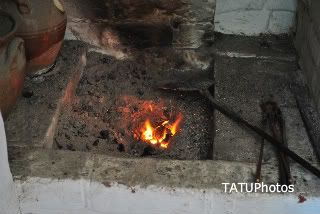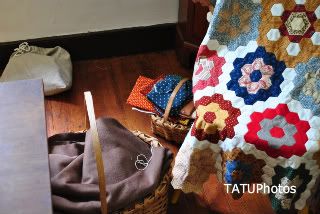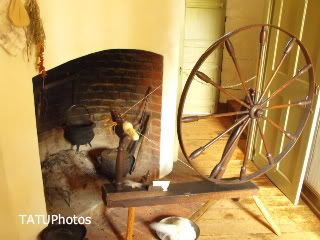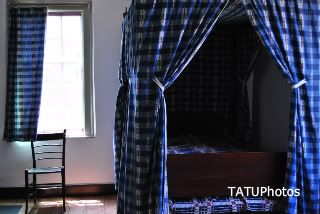 Actors and actresses play the parts of business leaders, teachers, and doctors that once lived in Salem, and speak to you about the way things were. They even practice their trade a bit.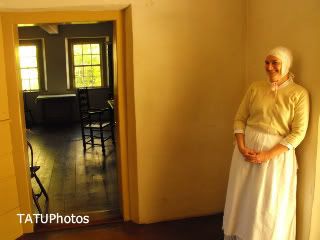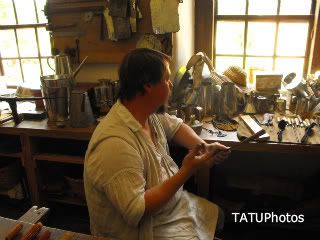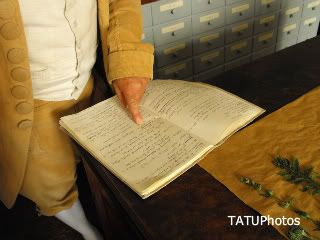 The Salem Tavern is still open for business and serves lunch and dinner daily; in summer evenings you may even catch some acoustic music on the back porch.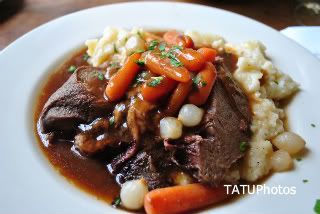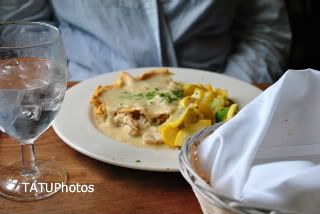 On the outskirts of town sits their cemetery, God's Acre, a quiet and very lovely lot of land in which residents are still being buried today.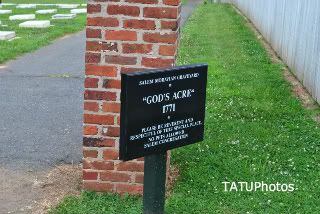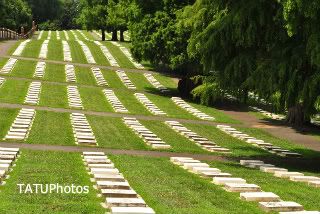 (photos taken in June of 2009 and 2010)