I don't know what kind of blooms these are, all I know is they're awesome.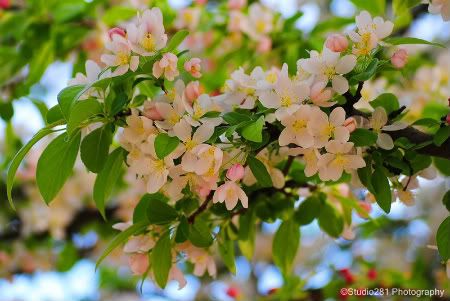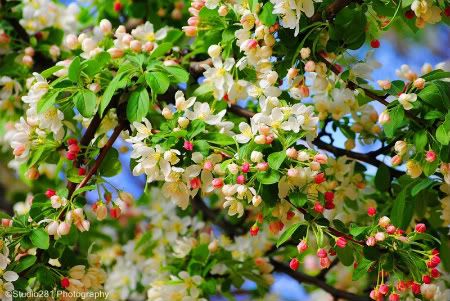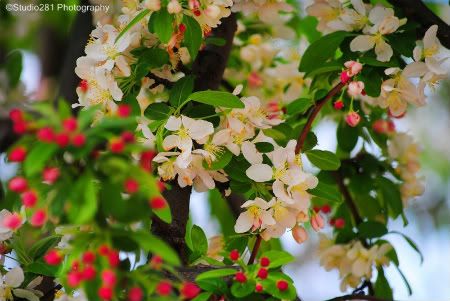 I do know that these next blooms are called red buds, even though they are the loveliest shade of pink/purple.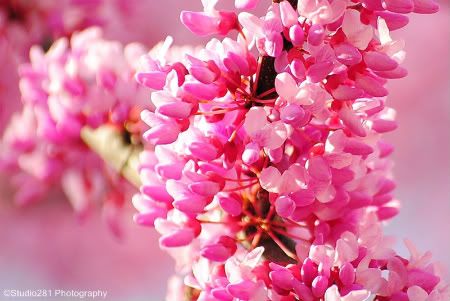 I don't know what these are called either. =)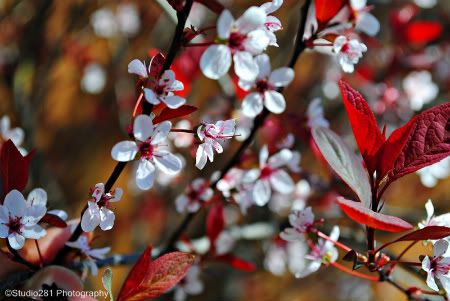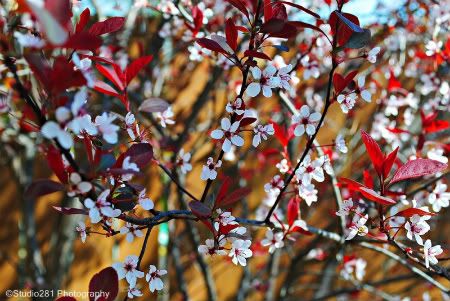 And as always, the bloom of the state tree of Missouri, the dogwood.
(However, it looks so much like a cherry blossom, and I always thought cherry blossoms were at their core pink, not yellow or green...but it also seems like people on Flickr don't know the difference either. So for now I say, dogwood!)
There will be more photos in the very near future, as I took another trip down to Texas and Louisiana last week, and had a really cool day trip yesterday with lots of amazing photo opps. So stay tuned!!