So I was back in the Texas/Louisiana area a couple of weeks ago. I got to see a bit more of Shreveport, including visiting an old Victorian mansion (the Logan Mansion) haunted by the ghost of a little girl named Theodora. I have not yet analyzed my photographs for ORBS, though.
This place is across the street, unoccupied right now but a bed and breakfast will be in the works after extensive renovation.
Lots of flowers were in bloom, which was fun.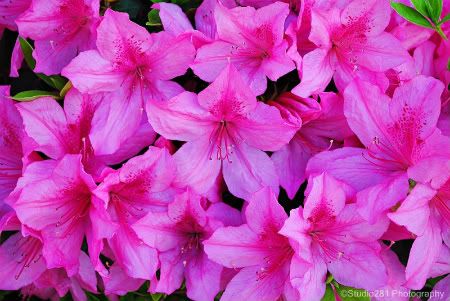 Another thing I did was drive to Marksville in central Louisiana to visit a historical mounds site. The state is so charming! I love the south. One day I have to get to New Orleans so I can visit all the old plantation homes, but who knows when that will be.
While at the historic site, I caught sight of chameleon! What fun!
Next up: MORE SPRING BLOOMS.