Spring flowers actually have to disappear from the face of the earth in order for me to stop photographing them.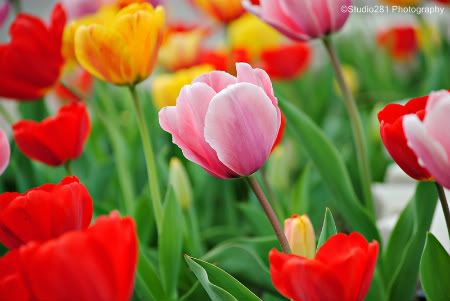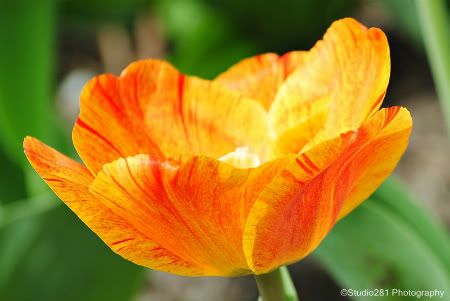 Something just doesn't feel appropriate about photographing the inside of a tulip.
Before we continue - I'm going to the zoo tomorrow so hopefully the tulips there will be in full bloom and I'll have more of them to show here! And if not, I'll probably just obssessively post old tulip photos from last year.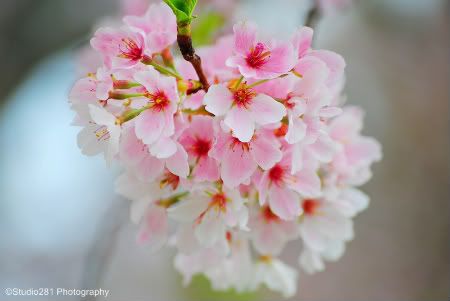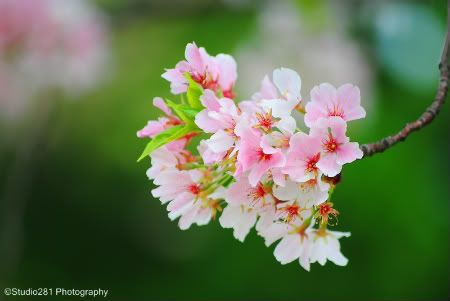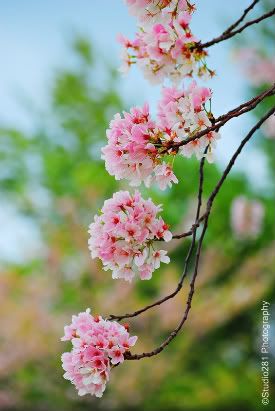 Now for some good and bad news: the good news is, I know that the pretty pink-and-white blooms I've been posting are....apple blossoms! What a cute name. The bad news is, what I've thought were dogwood blossoms all along were actually white cherry blossoms. I have literally never taken a photo of a dogwood blossom. Yet again, my world is rocked.