(Before we begin, I did get to the zoo with my good friend Josh (and even Lorna for a bit!) so there will be animal photos forthcoming and, of course, TULIPS)
I caught these on the sly while at Faust Park with my grandmother, visiting the Butterfly House.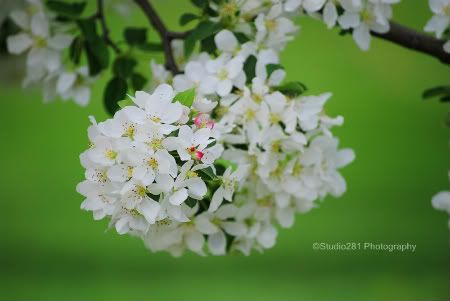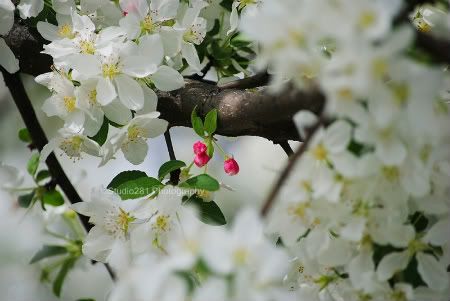 And yes, there will be butterfly pictures. Thank God for spring!!