I want to share a pic from my photographer friend in NC. It is, clearly in a word, superb.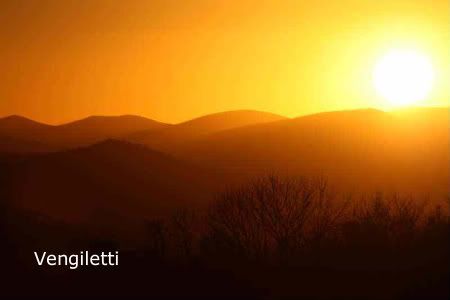 Her camera is from the Canon Rebel series and is responsible for all the beautiful photos she's taken around her state. Also, I have a weird thing about the way a shutter sounds - as in
I love it
- and her camera's is so great, it's like a tiny Transformer sneezing.
Anyway, just wanted to share another golden moment. (Check out her website
Vengiletti
when you get a chance)