Last Saturday I went to the Berkeley Rose Garden. There are so many gardens in the world, it's easy to get your hopes up only to have them dashed by, say, a random proliferation of local leaf plants that all pretty much look the same.
Not so with Berkeley's rose garden. It is built in an open coliseum shape and instead of rows of people, it is rows and rows of the most gorgeous roses of what must be every variety known to man. The ones I visited were bred specially for Mother's Day, so it was important to get out there to see them before they passed on.
Anyway, these are immediately some of my favorite flower photos ever. (There are a lot, but stay tuned for the beach below!)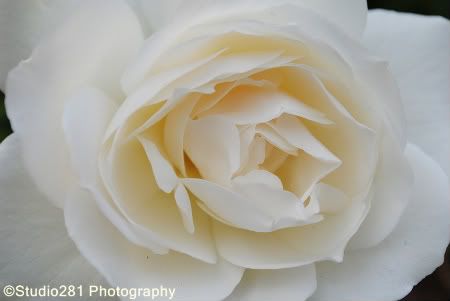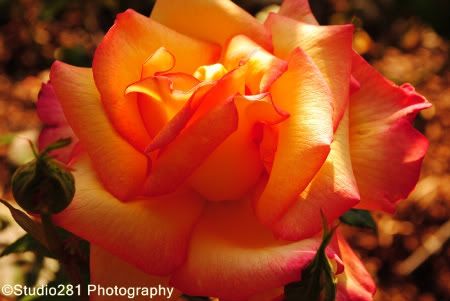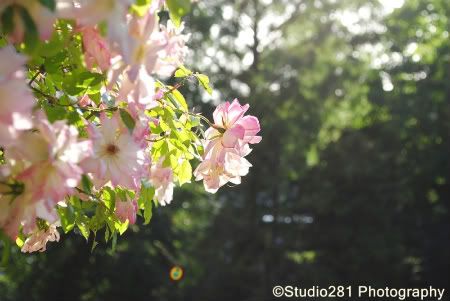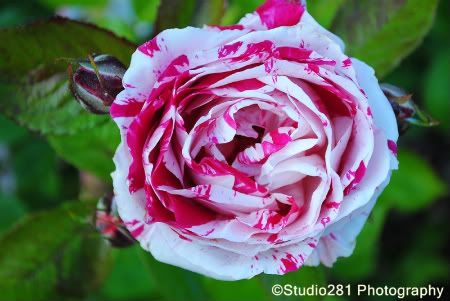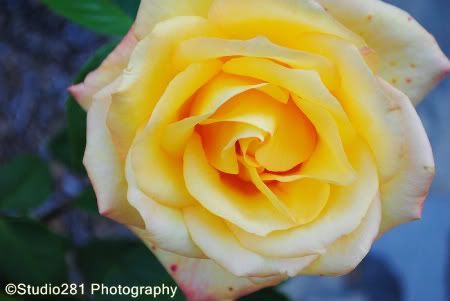 Let me tell you a little something about Ocean Beach.
First, it took over two hours to get there. It is along the coast of San Francisco, and all I had to do was take the BART (Bay Area Rapid Transit) to Embarcadero Street, and then hop on the underground Muni line (N Judah) and sail on toward the beach.
Well, first there was a massive backup on the Muni track which delayed everyone for at least half an hour - that's how long I stood there, at least. Then the pleasant four stops and then smooth sailing to the beach detailed on the bus maps is a LIE. The bus must have stopped at every street corner. Which meant like forty stops.
Then when I got to the beach, I was prepared for it to be chilly. But not for the wind. No. Not for the wind.
I keep drawing comparisons in my mind to some lifeless planet thousands of light years away, where all of the beaches are super cold and the wind is gale-force and never, EVER stops. That, my friends, is Ocean Beach.
I was there for the sunset (even though, alas, there were no clouds). I had bought a beach blanket beforehand, all happily, and couldn't even use it because the wind would have taken it five miles down the beach in about 0.78 seconds. I brought my tripod - not fun on a over-packed bus! - and didn't even use it. Couldn't take my mind off of the awful, awful conditions long enough to care about using it.
Then you add the sea spray and sand that is whipped up by these tropical storm-force winds. Looking back toward the dunes, there was literally a pale beige haze. My glasses were obviously ridiculous. I had to hide my camera in my jacket to keep the lenses relatively clear. And when I gave up sitting on the hard-packed sand, I just stood, facing away from the ocean and the huge, unforgiving sun, and just meditated the time away. I finally left at eight o'clock.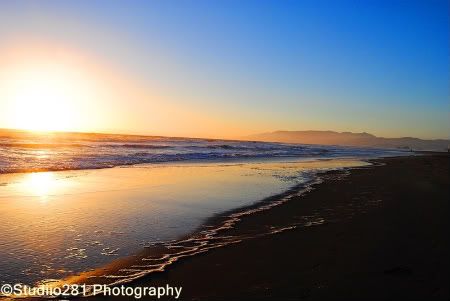 But you can't tell any of that from the photos.
Next stop - the number one national park in the country!!