This summer I walked the 1.4-mile lake trail at a local park taking photos, and was very excited to return in autumn. Visions of tree-lined lanes drenched in color danced in my head. Alas, as I've mentioned, this year the color just isn't what it usually is; but, I went back anyway, and made the best of it.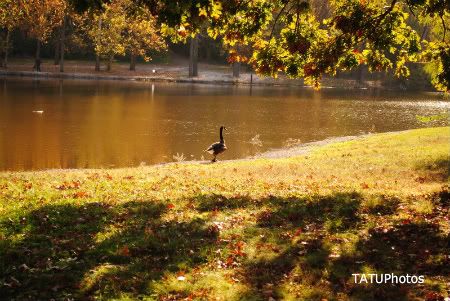 Knowing what to focus on, and how to eliminate the unnecessary, is obviously the most important aspect of making a photo shoot work under less-than-desirable conditions. There were likely as many dull green or already dying trees as there were choice ones, but there's no rule saying I had to give them my attention!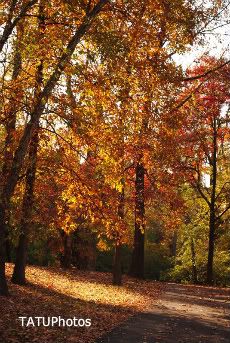 And once I got past the initial desire to find that perfect autumn vista, I saw plenty of other colors and shapes along the trail.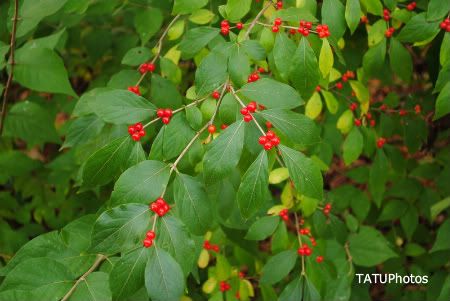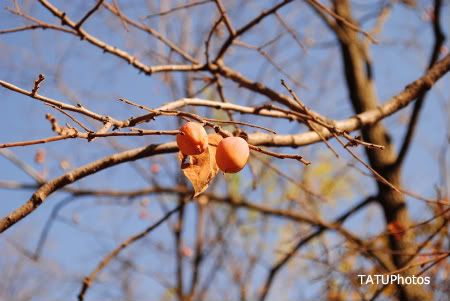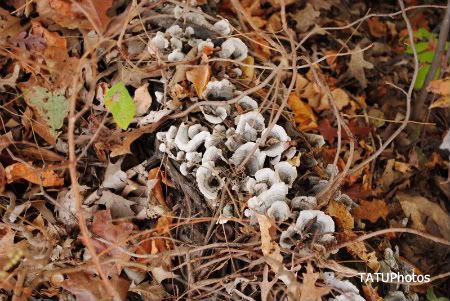 There was a wisp of a wind so I didn't get all the many reflection pictures I was dreaming of, since the lake was far from placid, but there were other things to see staring back from the water.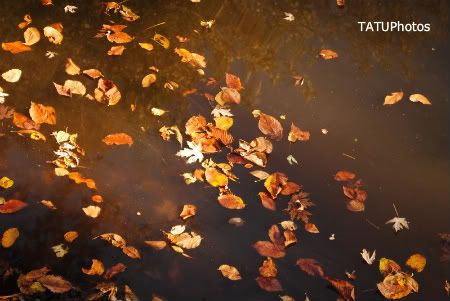 What's really nice is there's still enough color this year for the Photoshop-happy among you to be able to take a breather for a few weeks. Go ahead. Let a photo speak for itself. :-)