I didn't expect it to take me this long to post photos! I am ashamed.
On the bright side, I've been kinda busy at the 'business' blog (check out the link, righthand column), redecorating and rearranging things. And I've been learning studio photography and how to shoot people. :) (With my camera) I've also been to the Chinese Lantern Festival at the botanical garden. So there is plenty to post in the coming days and weeks. Hope you enjoy!
Okay. Day 1.
I made it to Asheville in 8 hours and 45 minutes. I am awesome. I managed to sleep a bit before packing up the car and heading out by 1 am. So with no pit stops for sleep - yay! - and two stops for gas (boooo), I showed that stretch of highway who's boss.
We had quite a first day (we being my photog friend Jennie and her husband Randall. I know. I'm always the third wheel). We went to: Looking Glass Falls, Graveyard Fields, the Richland Balsam area, and stopped at a multitude of overlooks all along the way.
I had uber-prepared, as I think I've mentioned here on the blog, by purchasing two more ND filters, both a +4. So stacking them along with the +2 I already had, meant that I could finally, really get those waterfall shots. It also meant that I came to understand the limitations of my camera better, and while I love my entry-level DSLR, I am no longer an entry-level player.
So here's Looking Glass: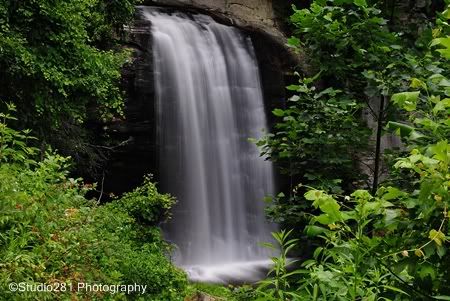 Yellowstone Prong along the hike to Graveyard Fields:
A zoom shot of the lower portion of the lower falls (more on why in a sec):
And a portrait-style orientation of the lower falls:
Notice. The people. They were everywhere. In the water, on the rocks, at the top of the falls, at the bottom, crawling up, crawling down...it made me wish I'd packed something other than my camera. Now, the weather was great, and it was a cloudy day for about half of it so prime time for people to get and enjoy their beautiful state. But all the same...I guess I just never though of waterfalls as places to go frolicking in a bathing suit. I thought you were supposed to stand in awe of nature, and get a few great shots. (And believe me, the crowds were worse at Looking Glass)
So there are a few folks in the photo above - but at least they're wearing nice colors. ;-)
A few pretty shots, from the Graveyard trail and from an overlook: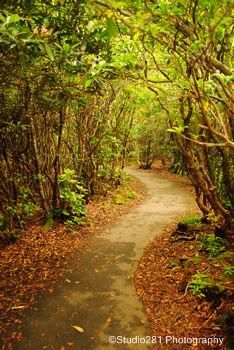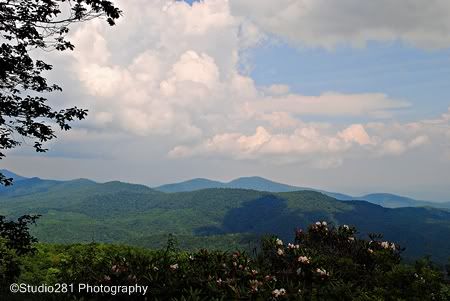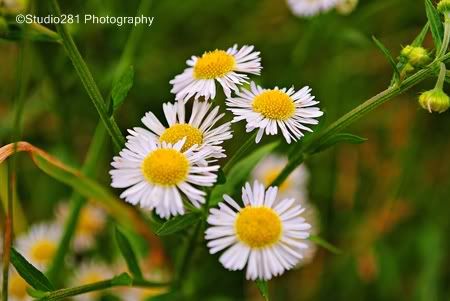 Funnily enough, though I'd gone on this trip with one singular goal besides re-connecting with my friend, that being to capture some great sunsets, I didn't take into account the perfection of the clouds until we were up in the Richland Balsam area.
It was stormy looking...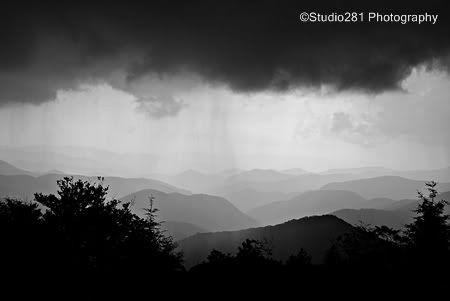 Then the light began to break through...
And then the heavens opened up.
A great final image for a great first day.