It felt like it'd been so long since I posted! Well...technically it has been. Almost two months. My apologies.
Last weekend I went to the LaFayette Square Spring Home and Garden event, which they hold every first weekend in June, allowing visitors to tour select homes in the historical district. The homes themselves are unique and beautiful, ranging in style from Second French Empire to Italianate to German Romanesque. Unfortunately you won't see photos of houses in this post, because I'm still deciding what to do with them - architecture photography is not my strong suit. :)
I went with my aunt, who is diligently learning her camera and taking some excellent photos. She's lucky enough to have a Canon 50D with an 18-200mm and a 105mm macro (which takes
gawgeous
pictures). But I've also fooled her into thinking I know anything about photography, so she asks for pointers and I help out. Sometimes I get the feeling that I'm leading her astray...like saying, 'oh, I never use landscape mode' or 'what? Manual? Nope.' She asked me one time what F-stop to use and I was like.....
*crickets*
(I only manipulate the aperture when photographing waterfalls and the beach. In my defense!)
So, I think actually her queries will lead me to learn the more difficult aspects of photography, since the last thing I want to do is give bunk advice. :-P
On to the photos.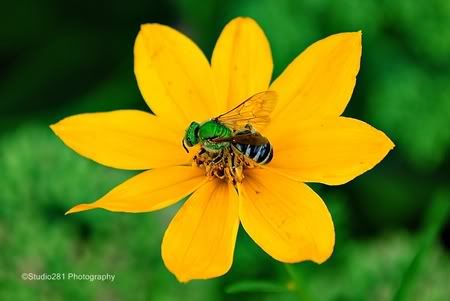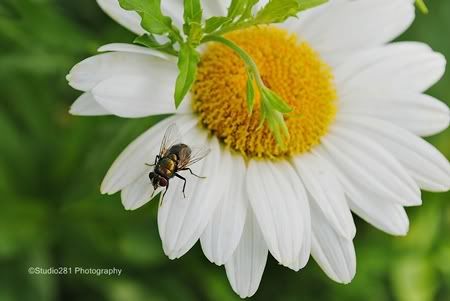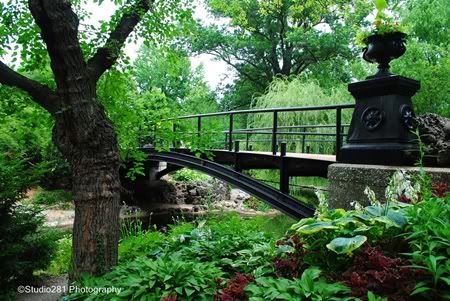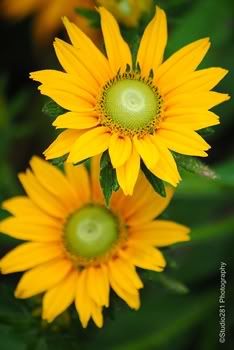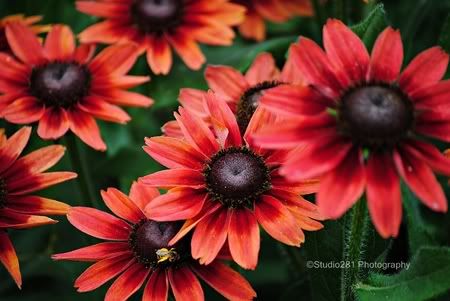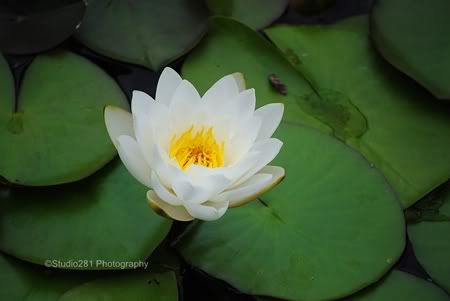 So there was a vintage baseball game in the park; I was kind of expecting it to be all
League of Their Own/The Natural
, with everyone in stripes using hay bales to demarcate out-of-bounds with golden light illuminating the tiny buzzing bugs while Copland-esque music swelled...clearly I need to get out more.
And there was jazzy lot outside of a cafe treating the crowd to 40s standards and in general being very mod.
A fun day. :)