Spring is here. Really here. No more snow, just blues skies, cloudbursts, and blooming. Lots and lots of dogwoods blooming...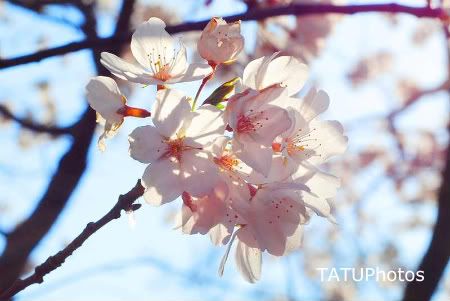 And magnolias, and orchids, and many colorful blooms of which I do not know their name. :)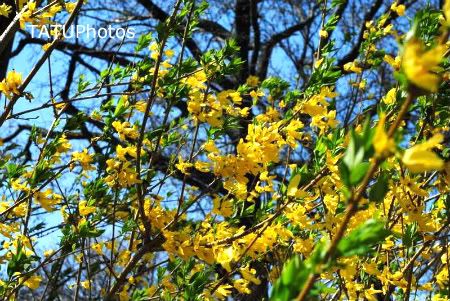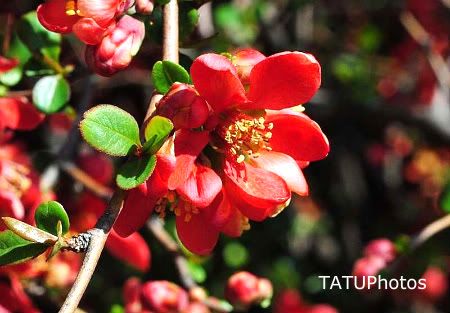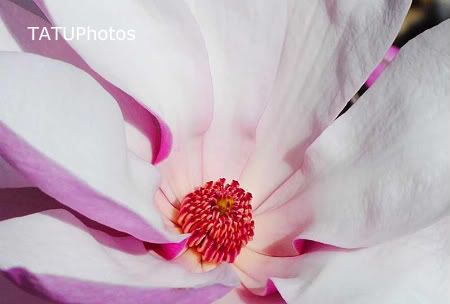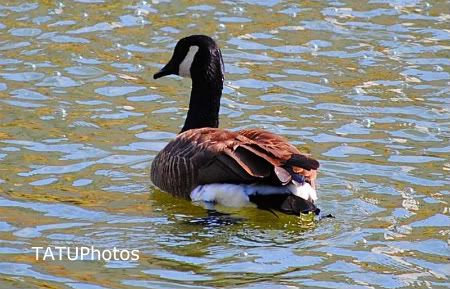 Mind the ducks...
Pelican Island, which you may recall, is showing off the true beauty of the last of winter through vibrant browns and blues and whites, a perfect contrast between earth and sky.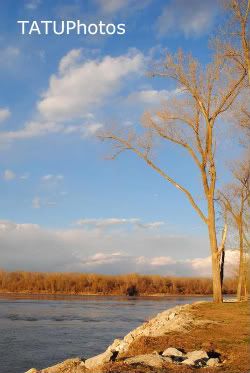 And on the other end, spring sunsets are ablaze. (Not like our awful, boring summer sunsets)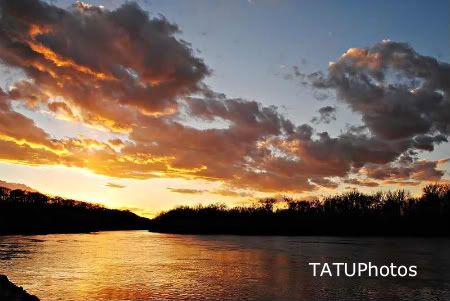 Spring is here!