My laptop is temporarily out of commission as, due to manufacturer error, the screen has gone dark. Everything works fine...just can't see anything. So I'm posting this on a little netbook borrowed from my dad. Can't tell you how nice it will be to know, in a couple of days, that my photo editing resources are once again accessible!
Also, I'm thisclose to booking a flight to....Oakland, California! (Paid for, obviously, you know I'm broke) The lady who currently employs me wants me to help out with her archives that are two thousand miles away, so yes, it is highly possible that one day soon, this blog will be classed up with dreamy photographs of the beach and the Golden Gate Bridge. (Or whatever it's called. You know. The one in San Francisco) Eeek!
Lastly, yes, I went to the zoo again last week. But this time there were beautiful leaves on the trees and the temperature was a marvelously perfect 68 degrees. Hardly a trace of wind, either. Lovely, lovely day to be there (especially with kids in school!).
So sit back and enjoy the view. I think I'm getting better at this. Oh, and if you're tired of the animals, hold on to the end - the zoo also had....tulips!!
So, is there such as thing as animal portraiture? If so, I think I'd like to do that.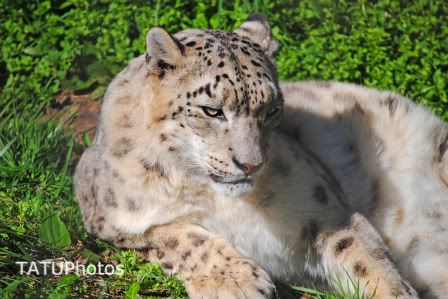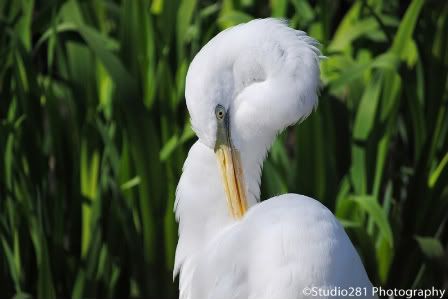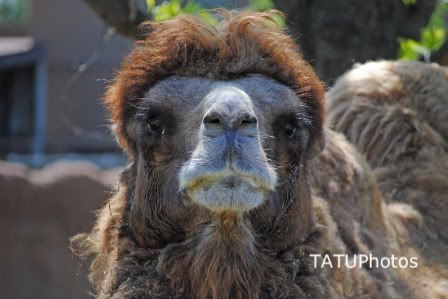 Of course, I could catch you in a bad way.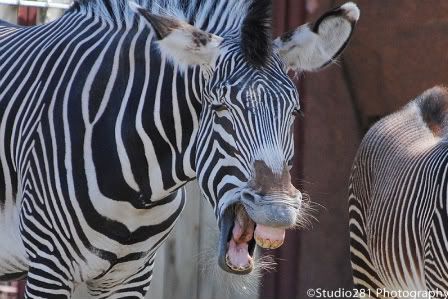 That will never fail to make me laugh. Moving on!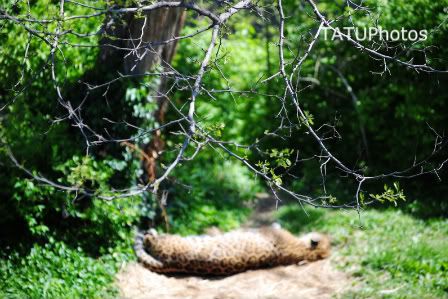 (He's alive, I promise)
I still need someone to explain the turkeys (?) let loose to wander.
I caught the tigers in stalking mode.
And, as promised, the gorgeous tulips.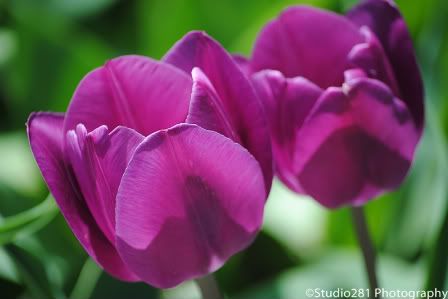 It was a lovely, lovely day. =)