Let's get back to church!
This first set of photos is from The Shrine of St. Joseph near downtown St. Louis.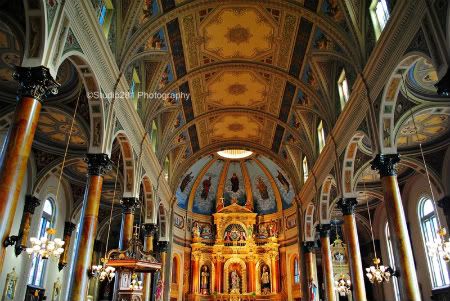 I was with a group so, I practiced my not being embarrassed to break away and be a photographer in front of everybody skills.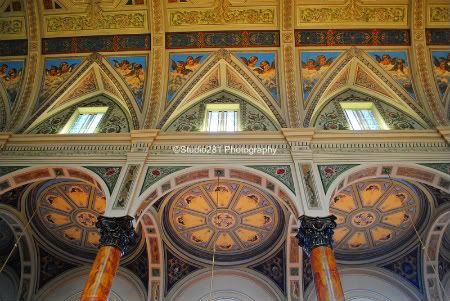 I like how each church's altar is different. It'd be sad if they were all the same.
The next photos are from St. John the Apostle and Evangelist Catholic Church in downtown St. Louis. The painting is Rafael's 'The Transfiguration,' showing Jesus' ascent to heaven, the appearance of Moses and Elijah beside him, and below, the exorcism of a young boy.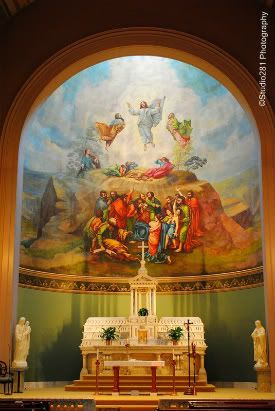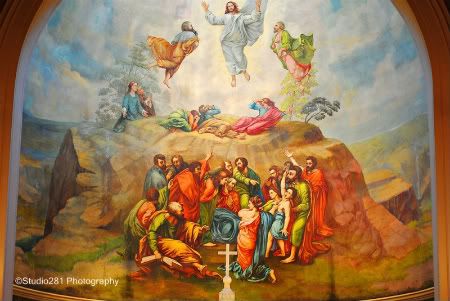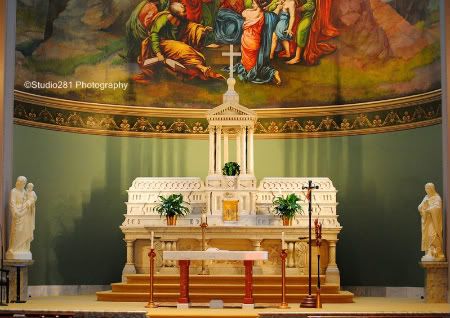 *cue Gregorian chant*