The other day it rained out of completely nowhere in the afternoon, and it was gone soon so I knew that the climate should be right for a nice sunset. Boy, was I right!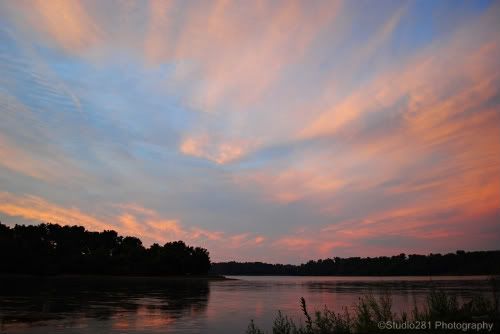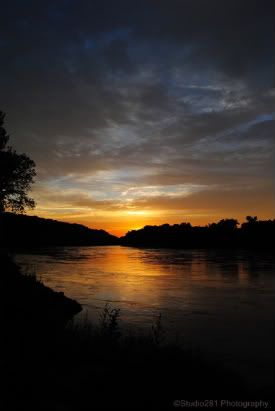 This summer has definitely been better for sunsets. I figured out that something about the moisture after rain helps create better colors, and of course it's nice if the clouds stick around too. The only thing that kind of sucks about this location is the trees block about forty-five minutes of the rest of the sunset. I wish there were an area close by me with a more unobstructed view of the sky. For now, it just is what it is.
As for not posting much, well, there's no shortage of photos lately but just finding time is what's difficult. I've actually been back to California and will be going back next month - but there hasn't been a lot of time for photographs there. They are work trips, after all.
So I will try to come by every now and then and keep up appearances of having a photo blog. =)